Comment Policy
January 15, 2020
2020-06-30 17:28
Comment Policy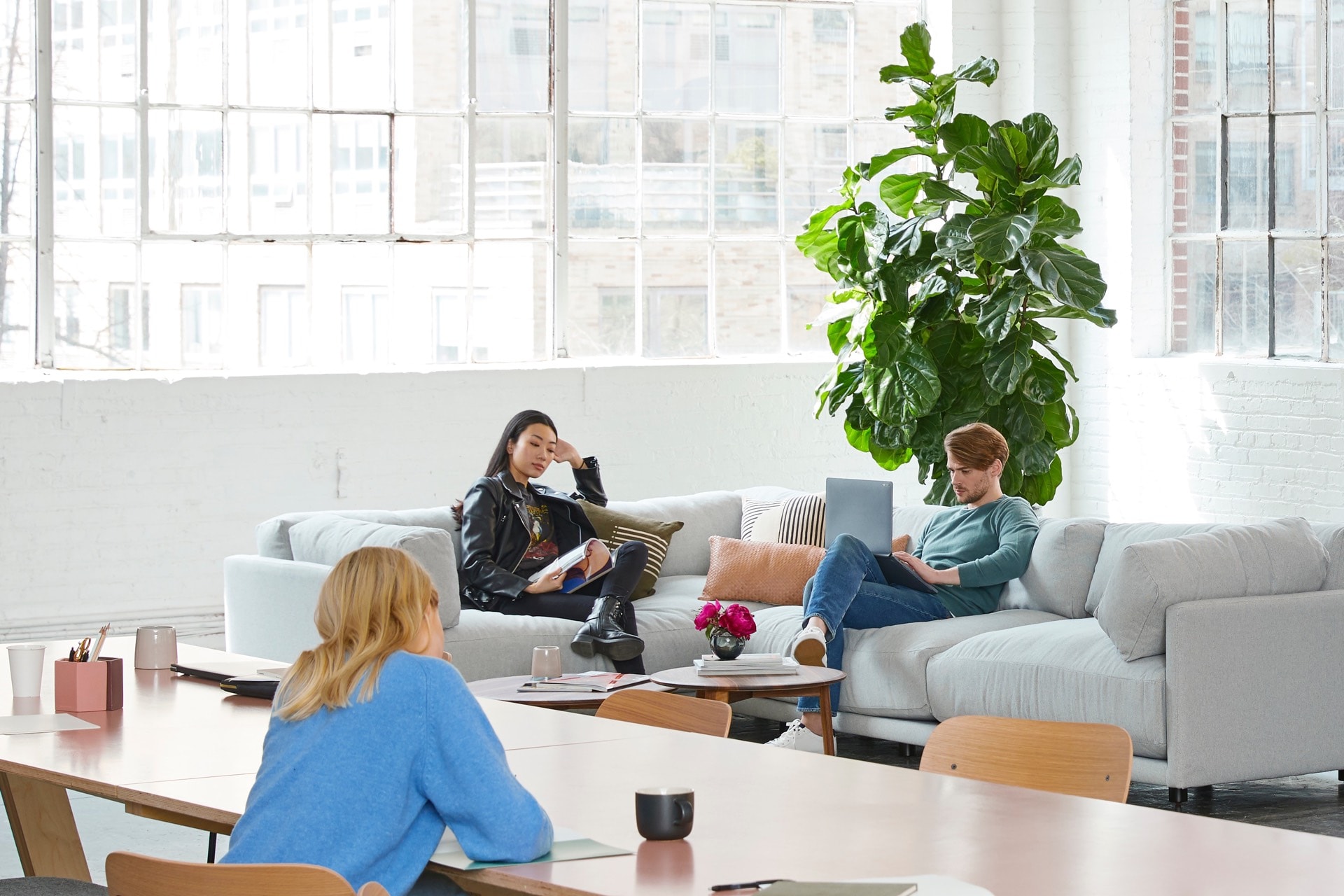 The digital assets such as blog posts, videos, podcasts etc that I generate is usually my point of view or that of the guest in case it is an interview. Once it is share on the world wide web, it becomes a shared point of view with you – the readers and community members, and it is your point of view that builds the discussion around the posts and points I share. Sometimes, you might agree with me and other times, you might not – and that is totally okay and I am open to hear what you have respectfully have to say, but remember to:
Be nice, courteous, and stay on topic;

No profanity, name-calling/personal attacks, or inappropriate content;

If you harass others or joke about tragedies, you will be blocked;

No spam posts, or posts trying to sell anything.
I try my best not to delete comments, I feel that the community has individual, often strong opinions and points of view. I, however, reserve the right to remove comments for the reasons mentioned above, as well as:
anything that violates our Privacy Policies;

anything derogatory based on race, religion, color, national origin, disability, sexual orientation and/or otherwise derogatory in any perceived way;

any other comments that are detrimental to the community.
The primary rule here is pretty simple: Treat others with the same respect you'd want for yourself. Trolling and posting inappropriate content will lead to you being banned, and I don't want to do that. Play nice.
Your acceptance of these terms
By using this Site, you signify your acceptance of this policy. If you do not agree to this policy, please do not use our Site. Your continued use of the Site following the posting of changes to this policy will be deemed your acceptance of those changes.
Contacting us
If you have any questions about this Privacy Policy, the practices of this site, or your dealings with this site, please contact us at:
Adithya Shreshti, 
No 5, S Bhavan Cross Road, 
V V Puram, Bengalore – 560004
Last updated: December 2019